Real Life Rainbow Bridge Stories'Chewy'
by Lori
(Austin, TX)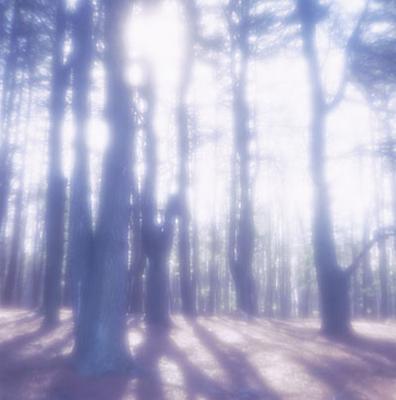 Chewy, our Lab/Golden mix, passed away 12/7/12. He was 14 years old and had experienced kidney failure. It was heartbreaking to see him go through this disease, we had to make the awful choice to put him to sleep, we didn't want to see him suffer.

Coming home to an empty and quiet house was really tough. We stayed up with Chewy on his last night. We were tired and emotionally exhausted. My husband decided to lay down and try to nap. Chewy always napped with us and always made a certain sound almost like a "humprh". My husband heard that sound loud and clear! He felt like Chewy was napping with him!

Overnight, we could hear Chewy's collar jingle, just once, but we heard it. And then on the following morning, we could hear two scratches, the sound he made when we would get up off the floor.

All of these brought great comfort to us and we know we will see Chewy again. We also know that he is OK and he's letting us know. It's eased the pain, however, it's the hardest thing I have ever gone through. I miss him terribly and would love just one more day with him.

We haven't heard anything since those few days after Chewy passing. I don't know what that means, and I hope to hear more sounds from him. I hope he knows how much he has helped us during our toughest time.
Join in and write your own page! It's easy to do. How? Simply click here to return to Real Life Rainbow Bridge and Animal Afterlife Stories.