Real Life Rainbow Bridge Stories'Cinnamon's Gift'
by Laraine Murray
(Floral Park NY)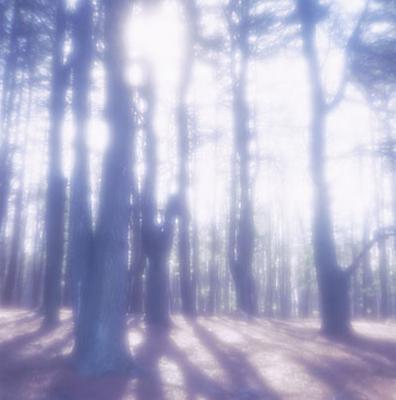 I lost my cat Cinnamon on 11/9/2003 to cancer. Cinnamon always had a habit of taking her paw and hitting the dresser ring to get me up at 4am every day for all of her 13 years.

On 11/10/2003 I was sitting in bed crying my eyes out when all of a sudden the dresser ring started to move and made the familiar sound that awoke me so many nights before. I looked at the clock and it was 4am. It never happened again.

I know in my heart that it was Cinnamon saying that she was alright and was watching over me.
Join in and write your own page! It's easy to do. How? Simply click here to return to Real Life Rainbow Bridge and Animal Afterlife Stories.