Real Life Rainbow Bridge Stories'Pepe Deamer'
by Hilary Cooper
(Leicester, England)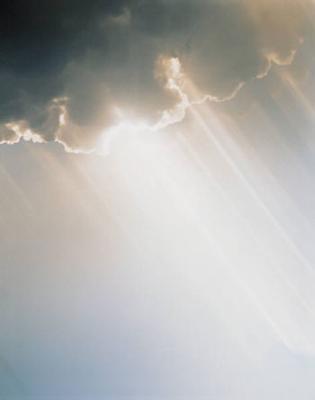 Our family dog lived with us since I was two so he was after me in the hierarchy, when he died at thirteen I like all my family were heartbroken.

Several weeks had passed and one day I was sitting in the lounge watching tv when I said suddenly said 'come on Pepe' as I saw him walk in the room. Needless to say none else saw him!
Join in and write your own page! It's easy to do. How? Simply click here to return to Real Life Rainbow Bridge and Animal Afterlife Stories.