Real Life Rainbow Bridge Stories'Whenever I Ask for Comfort'
by Kim
(Las Vegas)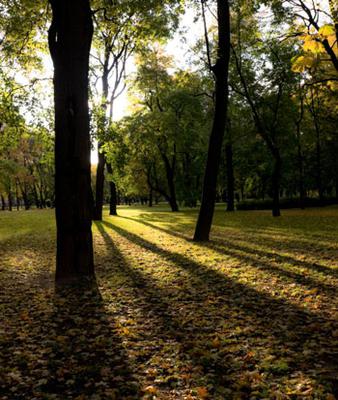 My 19 year old cat had to be euthanized a couple of days before Christmas. I must admit the guilt was horrible and all I could do is wonder where my dear Koda went. I started researching grief poems and stories from people that have had contact with their pet after death.

Well, one day I was thinking about her and asked out loud, "Koda where are you and did you pass over the Rainbow Bridge and if so, what's it like?" Well I had a certain wallpaper on my laptop and my other cat Harley was sitting next to it. When I got back a moment later, the wallpaper with the rolling meadow was on my computer! I hardly think that my cat Harley did it.

Now check this out! I was thinking of Koda again and it brought me to tears. I was using my husbands iPad and was doing some email on it. Well, I copied something and when I went to paste it, a part of a poem copied onto my email and not what I originally copied! I had been to no site and accidentally copied it. I googled the part of the poem and found out it was used for grieving pet owners. It was called "Tomorrow" and also "When Tomorrow Starts Without Me". Here is the part that was pasted onto my email:

'If I could relive yesterday,
Just even for a while,
I'd say goodbye and kiss you
And maybe see you smile.
But then I fully realized,
That this could never be.'

Whenever I grieve for her, I always ask her to help me heal the pain, and she does. Mommy will always love you Koda Kitty Kat!


Join in and write your own page! It's easy to do. How? Simply click here to return to Real Life Rainbow Bridge and Animal Afterlife Stories.