Your Pet Loss Diaries'Audrey & Wolfgang'

6 Months Last TuesdayMay 13, 2012
by Audrey
(Prospect, CT)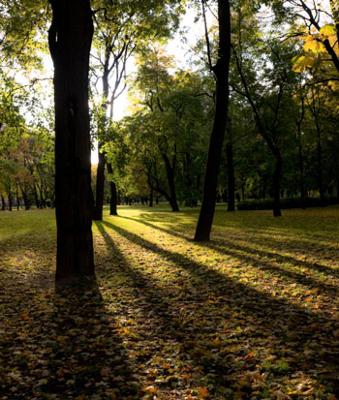 Hi Wolfie:

Today is Mother's Day and it reminds me that I was your Momma for 11 years when you were alive. It was also 6 months ago last Tuesday that I lost you. I so wish you were here. I think of you every day - it's so lonely without you to hold and talk to. We were such good buddies.

I'm going forward in this life not knowing what it will bring and need you here to come home to. You're still here in my heart so strong and I know some day I'll see you again. Have a good day with your brother, Waffles. I'll be along real soon.



Click here to go straight to the next page of this diary
Click here to read or post comments
Join in and write your own page! It's easy to do. How? Simply click here to return to Your Pet Loss Diaries - 'Audrey & Wolfgang'.