Your Pet Loss Diaries'Audrey & Wolfgang'January 27, 2012
by Audrey
(Connecticut, USA)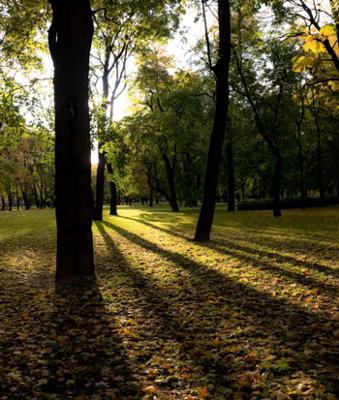 Good morning Wolfie-gang!

Woke up missing you as usual but I feel you in my heart and there you will forever stay. I miss how you'd run to my feet in the morning and we'd go in the kitchen together to get your breakfast.

Have a good day playing with your brother, Waffles. Mommy's right here always.



Click here to go straight to the next page of this diary
Join in and write your own page! It's easy to do. How? Simply click here to return to Your Pet Loss Diaries - 'Audrey & Wolfgang'.