Your Pet Loss Diaries'Audrey & Wolfgang'

Still Miss You Every DayAug 8, 2012
by Audrey
(Connecticut)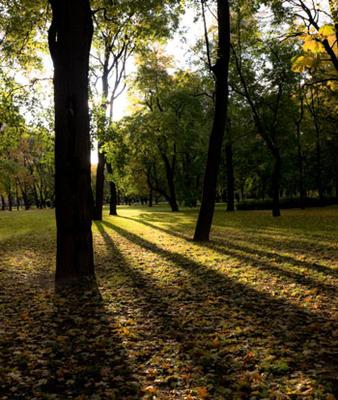 Hi my little boy! Today marks 9 months since I lost you Wolfie and I still miss you more than anything. I visit with you each day in my heart but wanted to say hello to you here and tell you I'll always love you but I hope you know that by now.

I didn't realize how hard it would be without you. You were with me through so much in my life. I just want to thank you for your love and companionship the 11 years we had together. I miss your sweet self and always will. I know you're with God now in his loving care.

Goodbye for now my little pumpkin-seed!



Click here to go straight to the next page of this diary
Click here to read or post comments
Join in and write your own page! It's easy to do. How? Simply click here to return to Your Pet Loss Diaries - 'Audrey & Wolfgang'.