Your Pet Loss Diaries'Audrey & Wolfgang'

You're In My Heart, WolfgangFeb 22, 2012
by Audrey
(Prospect, CT)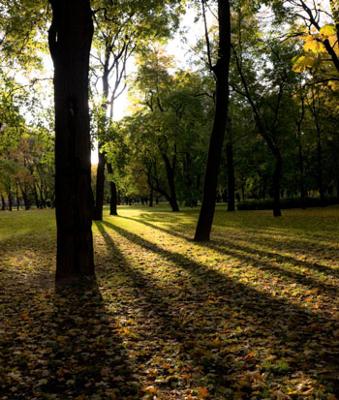 Momma misses you so much today and wants you to know you're here in my heart where I can visit you whenever I want. I miss how you'd hit your brush on the table when you wanted to "do brushes". You never wanted me to stop, especially under your chin.

I miss you running to my feet in the morning and how we'd look out the window together to watch the deer in the backyard. I so want to hold you again. Have a good day my sweet little boy.



Click here to go straight to the next page of this diary
Join in and write your own page! It's easy to do. How? Simply click here to return to Your Pet Loss Diaries - 'Audrey & Wolfgang'.