Your Pet Loss Diaries'Bharti & Velvet'

PicturesMay 25, 2011
by Bharti
(Mason, Ohio)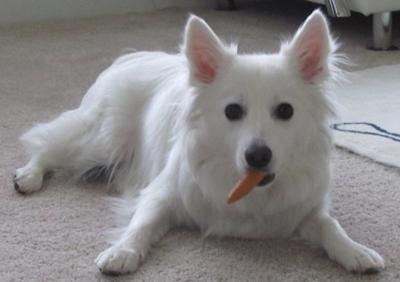 Baby... how are you? Missing Mumma? I miss you so very much sonu. Yesterday I saw all your pics and videos, you know you are an ultimate beauty and a lovely companion.

Today we are going to get your pic enlarged so as to adorn our home. It's been 11 days today... it seems time has stopped for me.



Click here to go straight to the next page of this diary
Click here to read or post comments
Join in and write your own page! It's easy to do. How? Simply click here to return to Your Pet Loss Diaries - 'Bharti & Velvet'.