Your Pet Loss Diaries'Candice & Trevor'

Christmas Without YouDec 27, 2011
by Candy
(MA)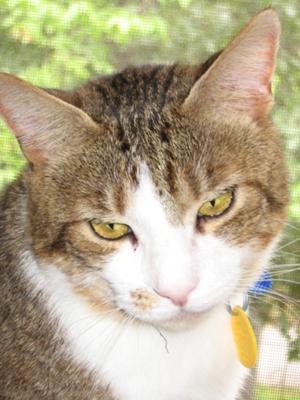 My Dear Sweet Trevor,

Christmas was sad and lonely without you! I love and miss you everyday! I think Aaron and Hershey miss you too. How I wanted to feel you sitting on my neck while I typed on the computer and see you at the back door looking out at the birds. Today I thought I felt you jump on my bed (maybe it was you) I hope so.

Life will never be the same without you. I brought your ashes home and will put them in the "treasure urn" with your name on it. I love you so much and the pain is almost unbearable! I love your brothers but they cannot fill the void your leaving has brought to my heart!



Click here to go straight to the next page of this diary
Join in and write your own page! It's easy to do. How? Simply click here to return to Your Pet Loss Diaries - 'Candice & Trevor'.