Your Pet Loss Diaries'Chris & Levi'

ChristmasDec 23, 2009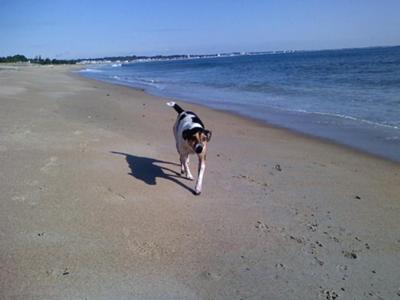 I still miss you so much. I wonder when it will stop hurting to think of you. You had such a good time at Christmas.

I love you so much, baby pup.
Click here to read or post comments
Join in and write your own page! It's easy to do. How? Simply click here to return to Your Pet Loss Diaries - 'Chris & Levi'.