Your Pet Loss Diaries'Chris & Levi'

ThanksgivingNov 25, 2009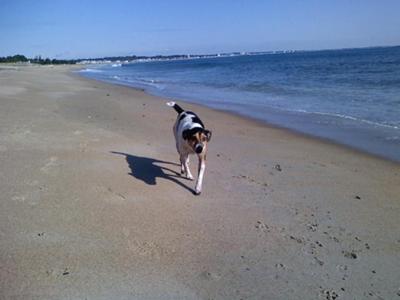 Levi Logan Pacheco. We miss you and we think of you and talk about you every day. Thanksgiving is coming tomorrow, and it is hard that you won't be here. You with your running around and getting fed at the table then sleeping it off.

I'm so sorry, Pucka. I wish you were still here with us. Kisses on your head. I love you.



Click here to go straight to the next page of this diary
Join in and write your own page! It's easy to do. How? Simply click here to return to Your Pet Loss Diaries - 'Chris & Levi'.