Your Pet Loss Diaries'Cindy & Stanley'

I Miss You StanleyApril 11, 2011
by Cindy
(Los Angeles)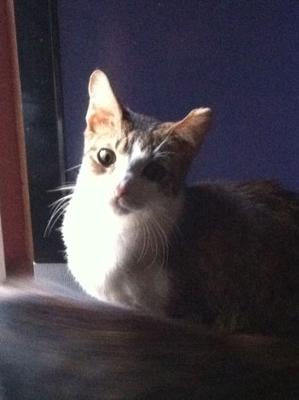 I wish you and I had more time on earth together my baby boy Stanley. Yes, you were a needy kitty, but at the end of the day, I found comfort in ur purrs and kisses.

You helped to fill this void inside me, now you're gone. I feel alone although I have loved ones and other kitties. But none are like you. You were truly one of a kind.



Click here to go straight to the next page of this diary
Join in and write your own page! It's easy to do. How? Simply click here to return to Your Pet Loss Diaries - 'Cindy & Stanley'.