Your Pet Loss Diaries'Connie & Old Man Jack'Jan 29, 2013
by Connie Boling
(Reynolds Station, Kentucky)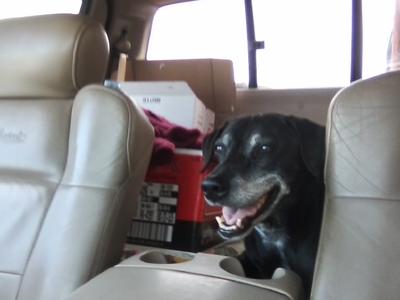 Every day is still a struggle. I miss you. I see your face everywhere even in my sleep. I still haven't drove the truck. I still haven't been to Mcdonalds. I haven't rode any of the horses. I haven't walked to the creek.

I haven't done any of the things that we used to do together. It isn't the same doing it by myself. I love you. I miss my best friend. I told Bryan that whenever I pass on that your ashes are to be placed in my casket with me. I miss you so much it hurts.



Click here to go straight to the next page of this diary
Join in and write your own page! It's easy to do. How? Simply click here to return to Your Pet Loss Diaries - 'Connie & Old Man Jack'.