Your Pet Loss Diaries'Connie & Old Man Jack'Mar 7, 2013
by Connie Boling
(Reynolds Station, Kentucky)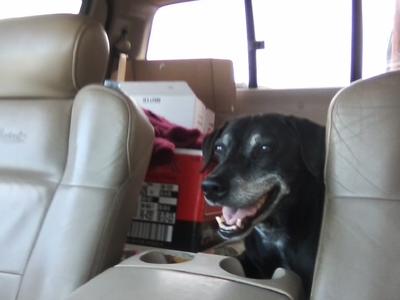 I'm still missing you every day. You're never out of my head for more than a few seconds. It's been 7 weeks that you have been gone but my heart hurts like you left yesterday. I miss you still so very much.

I went back to the clinic Monday, Clyde needed his eye exam. It was the first time since you've been gone that I went there and it was terrible. The whole time I was there I relived that last night with you. It was a long lonely ride there and home without you. It's a long lonely ride anywhere without you.

I love you so much I will never stop loving you.



Click here to go straight to the next page of this diary
Join in and write your own page! It's easy to do. How? Simply click here to return to Your Pet Loss Diaries - 'Connie & Old Man Jack'.