Your Pet Loss Diaries'Diane & Odie'

Valentine's DayFeb 17, 2013
by Diane
(Midland)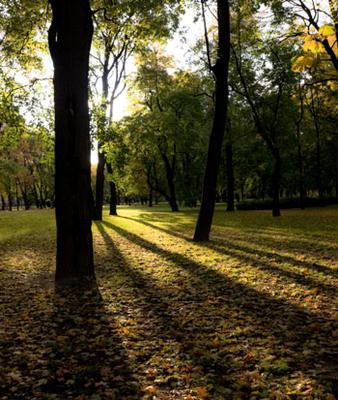 Hello my little Valentine's,

Ollie is more and more like you Pasha every day. I still cry, not as much, but when I think of you or something silly that you would do, I begin to cry. I hope you and Odie had fun and had lots of doggy candy there in heaven.

As I write this to you memories keep coming to mind. I can't stop crying. I pray someday I will see you and Odie again. I know the two of you will be like puppies, no longer blind, no longer sick. We will run together the 3 of us and play like we did years ago.

Happy Valentine's my babies.

Mommy loves and misses you everyday.


Click here to go straight to the next page of this diary
Join in and write your own page! It's easy to do. How? Simply click here to return to Your Pet Loss Diaries - 'Diane & Odie'.