Your Pet Loss Diaries'Elizabeth & Sqeakers'

Going From Panic to NumbJune 29, 2012
by Elizabeth
(Seville Oh, USA)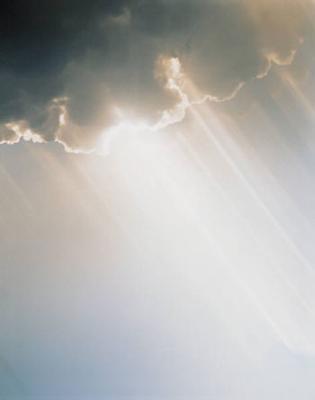 I came home from work this morning and noticed right away that something was wrong with sqeakers. He was laying in the middle of the floor. He would get up turn around and lay right back down. I thought maybe he has gotten into a fight with one of the other cats while I was at work.

When I woke up 5 hours later I went check on him. He was laying sprawled on the floor, he couldn't get up or meow. I lay next to him trying to assess what was wrong with him. I called the vet and got in right away. By the time I got dressed and brushed my teeth he had tried to stand and he just flopped over. I rushed to the vet, panic stricken and trying to keep him alive. They took him back and examined him. I knew it was bad when he didn't respond to painful stimuli.

The doc came in and told me that Sqeakers had a blood clot in his many artery blocking all his blood flow. She stated that there was nothing they could do but take away his pain and put him down. I began to weep and moan, shaking my head when they asked me if I understood what they were saying. They had me sign a form saying I was agreeing to have him put down.

They laid him down next to me and I talked to him telling him that I loved him and that I was so thankful he had come into my life. That I would miss him and remember him always and be proud of his love of me. Then they put him to sleep as I held him in my arms repeating to him that I loved him. He passed quickly and without pain, for which I will always be grateful.

The vet tech gave me a foot print, as they prepared him to he taken home. I buried him under the blue Spruce that my parents planted the first Christmas in our new home. We placed a pinwheel on his grave. I returned home trying to process everything that had happened today. All of the vet staff were great and I want to thank them for taking such good care of us.
Click here to read or post comments
Join in and write your own page! It's easy to do. How? Simply click here to return to Your Pet Loss Diaries - 'Elizabeth & Sqeakers'.