Your Pet Loss Diaries'Gabrielle & Alfie'

Will I Ever Be At Ease?Jan 27, 2013
by Gabrielle
(Scotland)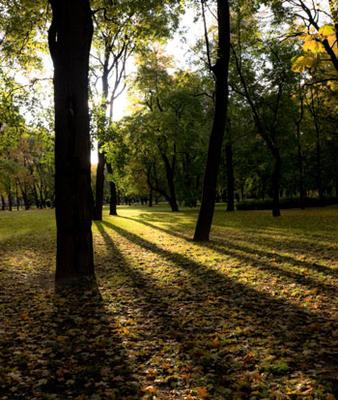 No doubt things are getting better. For one thing I can sleep most of the night. I am beginning to eat better. Even so, I feel a bit guilty about that and talk to Alfie to tell him it's not because I don't miss him any more.

It is incredible how empty the house is now that he has gone. Even Leslie still says 'I've put fresh biscuits in the cats bowl', Neither of us seem to be able to live with the thought that Alfie won't be crashing in through the cat-flap.

Now I am panicking because I don't have any good photos of Alfie. I had a superstition because whenever I took a photo of a pet, they seemed to suffer. I'm thinking of the old indian superstition (I think) that you take away the soul. And it's funny that the pictures I did take look very wish washy, whilst those of Josie taken at the same time are clear. Was it because his soul was fading?

I feel stupid saying that and I feel so stupid, especially when I see all the lovely pics on the website. Because I trained as an artist I feel doubly bad because I didn't sketch or paint him and now I'm frantically trying to capture his essential personality before it fades from my memory.

All our pets are buried in the garden and I have two shrub roses in gold to mark his grave. But what about when we leave here?



Click here to go straight to the next page of this diary