Your Pet Loss Diaries'Heather & Montana'

It Gets BetterApril 17, 2011
by Heather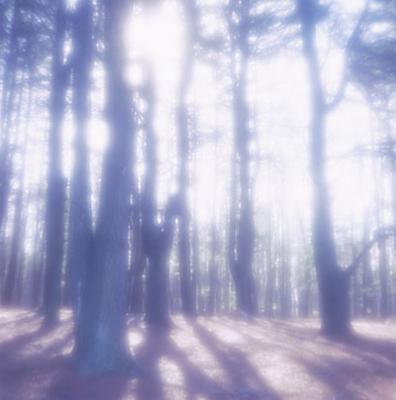 I didn't think I'd ever be happy again or maybe that I didn't deserve to be. It still makes me sad to think about it all but I try not to. At first trying not to think about it made me feel bad but now I can think of other things and get back to living.

I still miss her and think of her often. There are times that something triggers that pain and sadness and I will even cry on occasion but life does go on. I am glad I can feel good again. It took time and quite a bit of understanding people.

I even called a pet grief hotline which seemed to help put my mind at ease. Plus talking to others who had been through the same thing or worse made me realize I was not alone.

She is forever in my heart and I will love her forever.
Join in and write your own page! It's easy to do. How? Simply click here to return to Your Pet Loss Diaries - 'Heather & Montana'.