Your Pet Loss Diaries'Jean & Amelia'

Another Two Small Stars In The Night SkyJan 11, 2012
by Jean
(Durham England)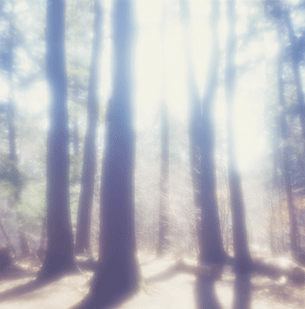 I had you as a baby my little one. Then you were a strong mouse. As time went on you got something wrong with you, I don't know what it was, but bit by bit you developed sores. I gave you medicine from the vets, but still you grew weaker each week, till I went in to talk to you and feed you you were in eternal sleep in your little bed.

You left without a sound to the faraway land of my angel babies, kisses to you my sweet darling and it is only goodbye for now I will see you again one day. Until then run free my baby along with bitey mouse who died having always made it his duty to bite me if my guard was down. I found his frail little grey body lying in his wheel. I picked him up for the first and final time and kissed his head and wept for him.



Click here to go straight to the next page of this diary
Join in and write your own page! It's easy to do. How? Simply click here to return to Your Pet Loss Diaries - 'Jean & Amelia'.