Your Pet Loss Diaries'Jeter & Lee'

I Miss You During The Holidays, JeterNov 26, 2009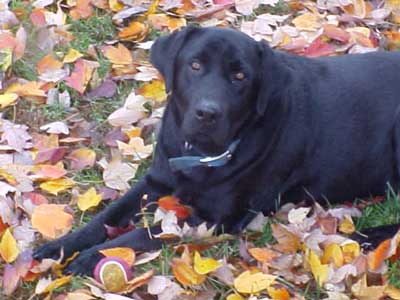 I miss my little "Jete" during the holidays.... He loved his share of the turkey carcass..... I still talk to him at his grave site when I go near it, I hope he can hear me, if not hear me at least sense my emotions... I still have moments when I shed my tears for him, usually when I am alone and think of him.... I don't think my longing for him will ever go away. I miss him so much and hope that wherever he is, he's happy and not in pain. I don't think the pain follows them after they are gone.

I made a 12 month calendar of him this past week for 2011... a way of honoring his memory. I also read "The art of racing in the rain" It was an awesome book about a dog and his master from the dog's point of view and his desire to come back as a human in his next life. I hope there is a continuation to a higher life after our pets go.... I think I would know the soul of Jeter if I met him.... he's one of a kind.....

Happy Holidays my beloved "Buggie."



Click here to go straight to the next page of this diary
Click here to read or post comments
Join in and write your own page! It's easy to do. How? Simply click here to return to Your Pet Loss Diaries - 'Jeter & Lee'.