Your Pet Loss Diaries'Karen & Gigi'

Missing My Baby GirlJuly 19, 2011
by Karen
(Illinois)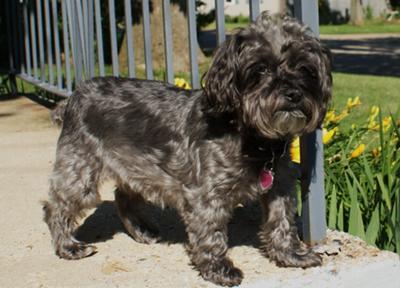 Today I did pretty good. It's been just two weeks since we lost our little girl. I went to the lake with my grandsons today and we stayed really busy swimming and canoeing.

I almost made it through the day without tearing up over my girl. Then my neighbor next door told me how sorry he was that Gigi passed away and tears started to flow out of my eyes. I'm glad I had my sunglasses on so he didn't see how choked up I was becoming.

I wonder how long it will take me to talk to someone about my loss without crying. Two weeks today that my little girl was gone forever.



Click here to go straight to the next page of this diary
Click here to read or post comments
Join in and write your own page! It's easy to do. How? Simply click here to return to Your Pet Loss Diaries - 'Karen & Gigi'.