Your Pet Loss Diaries'Karen & Gigi'

Three Months Since You've Been GoneSep 24, 2011
by Karen
(Illinois)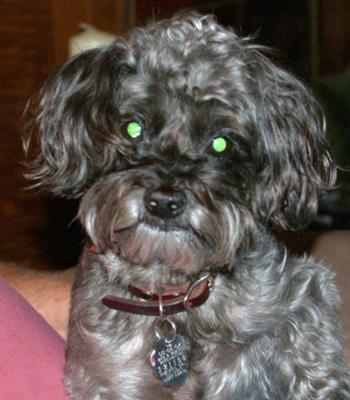 Almost 3 months now since you passed away from me. I have your picture on my wall and I can't keep from touching it. I would love to pet your silky hair just one more time. The vet gave me a segment of your hair in a little plastic bag and I sometimes get it out to look at and feel.

I am now able to talk about you girl without getting tears in my eyes. I will always miss you, but I have finally gotten past the terrible pain I felt in my heart. I will always miss you my little girl.



Click here to go straight to the next page of this diary
Join in and write your own page! It's easy to do. How? Simply click here to return to Your Pet Loss Diaries - 'Karen & Gigi'.