Your Pet Loss Diaries'Kristin & Bailey'

1st Saturday.... No Pittering of Paws... Too QuietApril 14, 2012
by Kristin
(Flower Mound TX)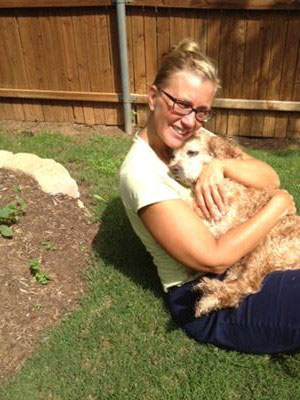 Way too quiet in the house. Our first weekend without our precious Bailey. Received a note from our vet today expressing condolences... very thoughtful. Beautiful day outside... wishing Bailey was in the grass enjoying the breeze and sunshine... 2 things he just loved.

Husband said a butterfly landed on his chest today while working outside.... he said he felt Bailey's spirit and said hello to him. In a quick breath the butterfly gently took flight. We miss you....



Click here to go straight to the next page of this diary
Click here to read or post comments
Join in and write your own page! It's easy to do. How? Simply click here to return to Your Pet Loss Diaries - 'Kristin & Bailey'.