Your Pet Loss Diaries'Leah & Bear'

The First WeekDec 10, 2009
by Leah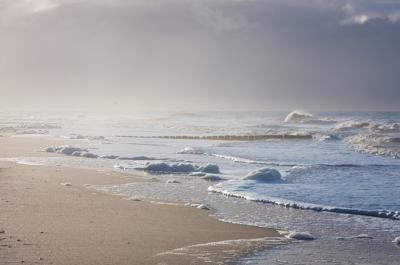 When I told my friends on Monday, they were in shock. They never even bothered to meet him or anything. So many times I would invite them over and they'd make up excuses not to come. I just need someone who knew Bear and have a cry with them. I'm not especially close with any of my family members to do that so I feel like I just have to bottle it up and act normal.

I have been doing better despite that, the other day I found a video on my cell of Bear pulling out a small tree out of the bushes that I thought was deleted. It made me remember how strong and happy he was. And that's how he's feeling now at Rainbow Bridge.

I miss him and can't wait until I see him again, but that will come when it comes.



Click here to go straight to the next page of this diary
Join in and write your own page! It's easy to do. How? Simply click here to return to Your Pet Loss Diaries - 'Leah & Bear'.