Your Pet Loss Diaries'Lisa & Snickers'

3 Months Since You Left UsApril 20, 2011
by Lisa Hill
(El Dorado, Ks)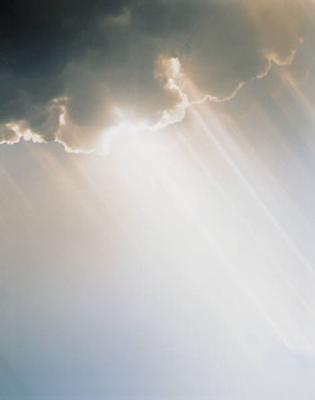 Oh my dear sweet Snickers. I have been looking at your picture. I miss you so much even with Pepper here it is just not the same without you. Just when I start to feel better I just keep thinking why why Snickers. I miss coming home from work and seeing you sitting on the porch.

One week after your accident your companion Stripers had the same thing happen to him. You meant the world to me and gave me so much love in your own way.

Know that you are truly loved and missed.



Click here to go straight to the next page of this diary
Join in and write your own page! It's easy to do. How? Simply click here to return to Your Pet Loss Diaries - 'Lisa & Snickers'.