Your Pet Loss Diaries'Lisa & Snickers'

It's Been Almost A Year
by Lisa Hill
(El Dorado, Kansas)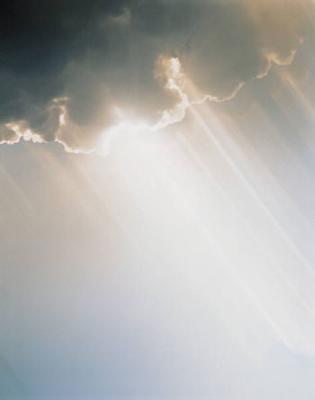 Today is 1/23/2012.

Well Snickers it has been almost a year since we lost you. It has gotten easier but you have in no way been forgotten.

Wow I thought I could do this cause I haven't wrote in my diary for a while. We all miss you so very very much. I miss your sweet sweet face.
Join in and write your own page! It's easy to do. How? Simply click here to return to Your Pet Loss Diaries - 'Lisa & Snickers'.