Your Pet Loss Diaries'Margaret & Max'

Max I Still Love and Miss You AlwaysOct 17, 2012
by Margaret
(Ohio)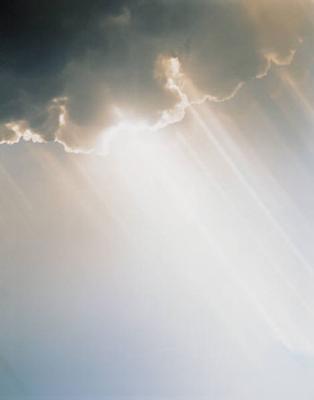 Dear Max,

I've been thinking about you like always. I hope you know the flowers in our favorite park are still there! One of them, at least. I put new fall flowers in the park by where you use to bark at the dogs in the barn. The park people remember us, and how much time we spent there. All I can tell you is that I love you so very much, and always will.

Raja is a good girl, but no dog can ever replace you. I hold you dear in my heart, everyday, and night. I know you are at peace now, and I just know someday we will be together again.

Luv you the best, as always,

Your Mommie!
Join in and write your own page! It's easy to do. How? Simply click here to return to Your Pet Loss Diaries - 'Margaret & Max'.