Your Pet Loss Diaries'Mariana & Robbie'

The Third DayAug 17, 2012
by Mariana
(Sofia, Bulgaria)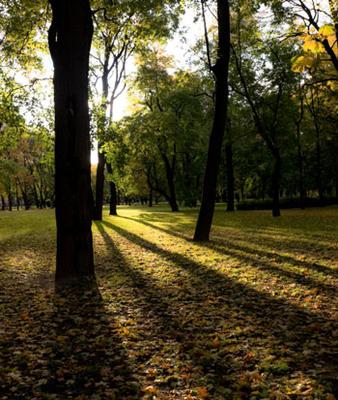 Hello...

First I'd like to say that writing down my story here last night really made me feel kind of better... I dreamed that Robbie came and lay beside me on my bed as he used to. I woke up sad and confused... Maybe he came to say goodbye, I don't know... I'd like to believe that's what he did.

My boyfriend was working at night and he came home in the morning. I woke up and realizing again what happened I start crying. He told me that Robbie was such a happy cat and he wouldn't want us to cry and suffer... he told me that he is our black angel and will always be around us, and that he will wait for us and we'll be all together one day... these words realy helped me, I'm once again thanking God that I didn't have to face all of this on my own.

I don't feel very well physically, but I'm forcing myself to eat and to do daily things... I only hope that one day I'll be able to forgive myself.



Click here to go straight to the next page of this diary
Join in and write your own page! It's easy to do. How? Simply click here to return to Your Pet Loss Diaries - 'Mariana & Robbie'.