Your Pet Loss Diaries'Rex & Tricia'

Rex Is Always With Me

21st Sep 2009
by Tricia
(Augusta GA)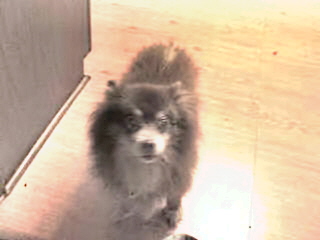 My Best Friend
It really is amazing how almost a year has passed and I still miss him.... Does not help when I start looking through photos of him.... Then taking down his urn, holding his collar.... (I really do for the most part try to avoid this :()

It's just I know he was my best friend.... Oh no one loved me liked he did, and trust me it was mutual.... I have Macy now and I know he would love her!!! He was such a huge part of my family for so many years my Dad even called him his Granddog : )

Just so many good memories to look back on.... 17 wonderful and unforgettable years of love.

I Love You Forever Rex.



Click here to go straight to the next page of this diary
Join in and write your own page! It's easy to do. How? Simply click here to return to Your Pet Loss Diaries - 'Rex & Tricia'.