Your Pet Loss Diaries'Rex & Tricia'

Today Is A Sad Day

28th March 2009
by Tricia Gibson
(Augusta GA)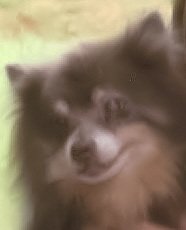 I Miss You Rex
I came home from work finally finding time to put all of Rex's pics and videos on a memory stick... Well was not the time I guess, here I am falling apart.

My heart hurts, I miss him so much. Macy (my new dog) must of knew, she jumped up on my lap and started loving on me... Made me cry harder. She is a blessing.

Just gotta keep going forward ... one day at a time.



Click here to go straight to the next page of this diary
Join in and write your own page! It's easy to do. How? Simply click here to return to Your Pet Loss Diaries - 'Rex & Tricia'.