Your Pet Loss Diaries'Sadie & Olivia'

My PuppySep 27, 2011
by Sadie
(Wisconsin )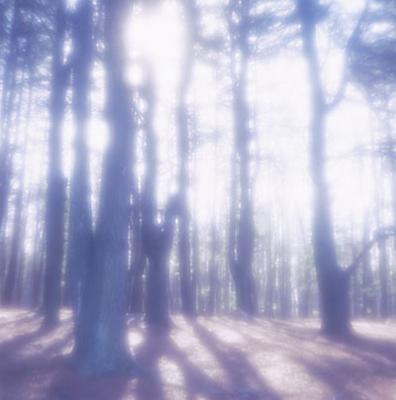 Full circle

I remember wanting a dog more than anything in the world.
My whole heart longed for her and imagined her with me.

I remember going to Scout Lake and pretending I was walking my Golden Retriever.

Then on Christmas day when I was 11 years old, my parents gave me Olivia.
I had the named picked out for weeks.

She ran and ran and ran! I once clocked her at 26 miles per hour using a bike odometer.

I remember going to McCarty park and letting her chase the geese,
And smell ALL the light poles.

When Tyler and I were walking in the woods of Scout Lake and we let Olivia off the leash,
And we were calling and calling and she wouldn't come, we found her licking a deer carcass.

She jumped in McCarty park pond and she stunk. She rolled in the grass in the back yard. She stole loaves of bread off the shelf in the pantry. She broke our kitchen table.

Every morning when I came down the stairs, Olivia got up and wagged her tail and turned in circles. She found her baby or my shoe and ran into the other room hoping I would chase her. Every morning, I would play with her and her baby in the living room.

I so looked forward to coming home from work and opening the back door and seeing Olivia. She would be so excited to see me. We went for a walk every evening. She loved to smell. I loved how she would carry her leash in her mouth.

Olivia meant the world to me, and I know I meant the world to her.

I miss my puppy girl.



Click here to go straight to the next page of this diary
Join in and write your own page! It's easy to do. How? Simply click here to return to Your Pet Loss Diaries - 'Sadie & Olivia'.