Your Pet Loss Diaries'Sharran & Thumper'

15 Weeks and Still Hurting...Dec 10, 2009
by Sharran
(Melbourne, Australia)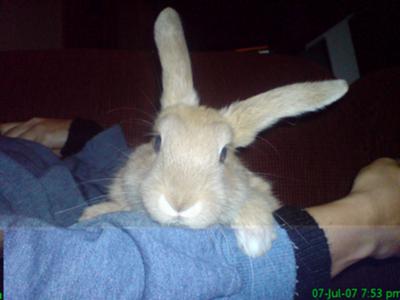 "Our inquisitive baby boi..."
My Darling Thumper

Your loving heart stopped beating
Our baby boi put to rest
God broke our hearts to prove to us
He only takes the Best!!!

You will forever remain in our Hearts.

We Love You, Thumpie Boi... and missing you with all our hearts!!

xoxoxoxoxoxoxoxoxoxoxoxoxoxoxo
Grandma (your other mum)



Click here to go straight to the next page of this diary
Join in and write your own page! It's easy to do. How? Simply click here to return to Your Pet Loss Diaries - 'Sharran & Thumper'.