Your Pet Loss Diaries'Sun & Charlie'

Can You Hear Me, Charlie?Jan 6, 2011
by Sun
(Santa Fe, TX, USA)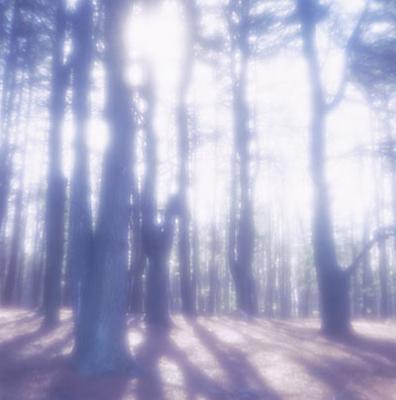 Your brothers and I went to your beloved pond, it was such a beautiful day, as always, I kept calling your name and even Bud whined so painfully.

Charlie, I miss you so much, it hurts physically, but it's no wonder, considering you were the best of the best. I lost you so suddenly, the faith could have been a little kinder.

I touch your soft fur everyday, then still look around for you--where is a miracle? Can you hear me calling your name, Charlie? I want you to be happy at the Bridge, and at the same time, please let me know that you are okay and that you are still near me.

Good night, big boy. Love you, Earth Mom.



Click here to go straight to the next page of this diary