Your Pet Loss Diaries'Sun & Charlie'

My Forever CheerleaderJan 18, 2010
by Sun
(Santa Fe, TX)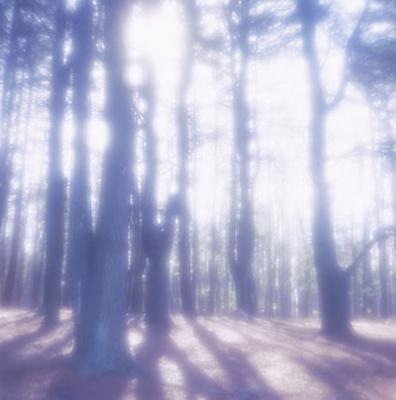 Dear Charlie,

Yesterday was so hard, as it has been for the last 31 days, so when the night finally came, I was so relieved that all I had to do was concentrate on whatever I wanted to think and mourn, badly needed the time for myself to reflect so many things about you, Charlie. I feel like we have many unfinished businesses and for me to go through the thoughts, I need you and I need the time to be alone. But, I also have to take care of Bud and Duke, so I cannot be gone too long, except from Jan. 30 to Feb. 4 (remember, Tommy would be here to take cake of them, although I am always worried about you all). I won't be having much fun, it's just for business, you know that, although I wish this time it would be the time-away to be totally alone.

I've never felt like this before. I don't think Tommy understands that either, and frankly I don't care whether he does or not.

Since Tommy went back to work today, for the first time since you've been gone, I gathered up the courage and cooked meat for Bud and Duke. Instead of our usual kitchen table, I had to choose a den (to make it less painful for me). Still, you were not there to take your turns and I cried the whole time. Oh, Charlie, it was so awful, you have no idea how much you are missed.

You cheered everyone and everything up day and night, rain or shine. Then, you are suddenly gone... The house and the whole yard are so quiet, Bud doesn't howl much, Duke doesn't bark much, we don't have much to talk about either.
Please, somebody me I did not lose my one and only cheerleader.

Charlie, you stay well and happy. Please don't forget to visit us often; we love you and miss you very much.

Your Mom.




Click here to go straight to the next page of this diary