Your Pet Loss Diaries'Sun & Charlie'

One More NightJan 24, 2011
by Sun
(Santa Fe, TX)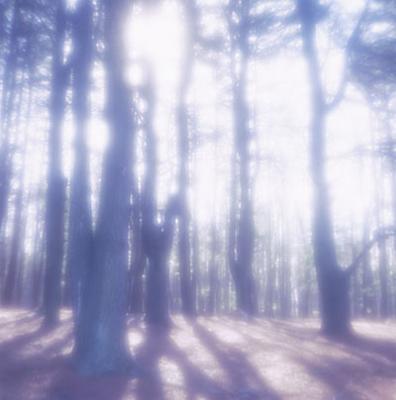 Dear Charlie,

I finally e-mailed your brother Duke's first Mom, Tani, you've met her, she dearly loved Duke but had to find a more suitable home for him and it really was hard for her and Tyler, and told her of your sudden departure on December 17. She was so shocked and saddened for all of us.

Charlie, you have inspired so many people, but most of all, me. You taught me so much about everything, what love is about, life is about, just to say a few. Charlie, thank you for having chosen me on this wide earth--the greatest honor to have had you by my side for such a short time, and I thought it was going to be many many more years. I wish someone had corrected me my thought was very wrong.

I look around almost every corner of the house, but I don't see your golden paw or beautiful face. I look outside, I know your footprints are on every inch of both inside and outside here. Vitamin/medicine times are awful too. Instead of three, I now take out two, and my tears pour out like a broken dam.

Oh, Charlie, why did you have to go?!! I know, you didn't want to go, you didn't want to leave us, I miss you so much, I would do anything for even one more night with you.

We love you, Charlie.

Mom.



Click here to go straight to the next page of this diary