Your Pet Loss Diaries'Winnie & Trixie Marie'

Beautiful DaySep 12, 2011
by Winnie Byron
(Kalamazoo, MI)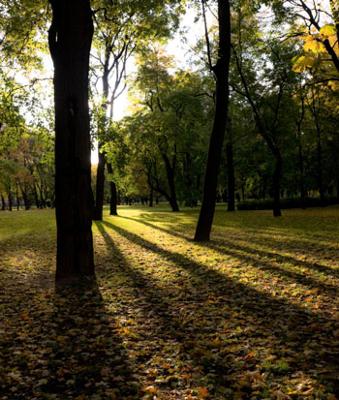 Trixie I am missing you so much baby, I keep having dreams that I am running after you and can't catch you. I get close and then you slip away. I wake up scared and sad all at the same time.

Today was a beautiful Fall day, the kind that you always loved. I can see you rolling in the grass and enjoying the sunshine. I miss seeing your little face. You were such a joy in my life and we have been through so much together. I just feel lost and alone, even though I have Papa and your sis Goldie with me. I have a little locket that I put your hair into and I wear it every day.

Tomorrow I pick up your ashes, I am not sure how I will make it through that. Mama loves you Roo Bear and she is sending love, hugs and forehead kisses to you on the wings of Angels little one.



Click here to go straight to the next page of this diary
Join in and write your own page! It's easy to do. How? Simply click here to return to Your Pet Loss Diaries - 'Winnie & Trixie Marie'.