Your Pet Loss Diaries'Winnie & Trixie Marie'

Day Four Without My BabySep 9, 2011
by Winnie Byron
(Kalamazoo MI)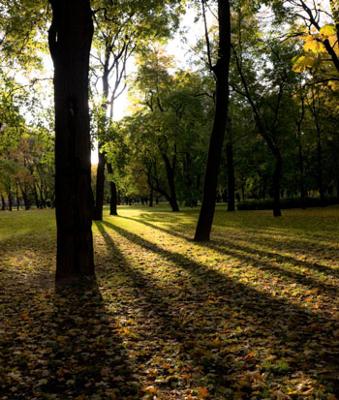 I still can't believe that she is gone, the house is so empty without her. I have another adopted baby (doxie) and I am forcing myself to remember to feed her and to realize that she is grieving as well. Everything is in a fog, at times I feel like I am watching someone else doing things. Life just doesnt seem real to me right now.

I am having Trixie cremated and her remains will be back in a week or so. My God, how am I going to cope with picking up those? All I want to do is sleep, to not think about anything at all. My nephews dog tore up some tissues today all over the floor. As I picked the pieces up, I remembered Trixie loving to do the same thing. It was almost unbearable picking up those pieces of tissue.

I miss her so much, the sadness makes me feel like I am drowning. My whole body feels heavy, life is unbearable right now. I am not sure how I am going to make it through work this week. If I hear one more time, "You should be happy, she is in a better place." I may haul off and hit the person saying that. NO, I DONT FEEL BETTER KNOWING THAT!!! I wish I could go somewhere and be alone with my pain and my sorrow. Right now life is just not worth living even though I know I must go through the motions.



Click here to go straight to the next page of this diary
Join in and write your own page! It's easy to do. How? Simply click here to return to Your Pet Loss Diaries - 'Winnie & Trixie Marie'.