Your Pet Loss Diary'Wendy & Sabbath'

Sunday, Day 6Oct 24, 2010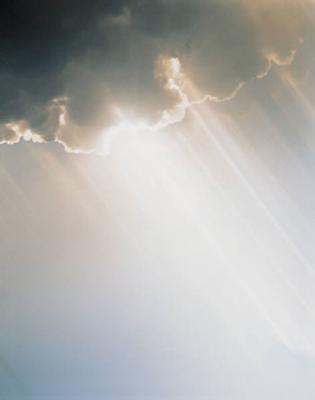 Today has been sh....t. I am in the depression phase, it feels like a heavy weight in my chest.
I was Ok am; actually mowed a lawn and fed the M's cat for the 6th time. Gretel was inside there, feeling lonely and calling out. I stroked her for a while, all the moves I gave my Sabby, but she is not Sabby. She has a short ropey tail with no flourishing. She has no white, her fur is flat but coarse and eyes smaller. Nice cat but not like my silky, pretty little princess! She also objected when I tried to pick her up!

We went to Mission bay for an abortive attempt to have fish chips at the cafe and parking was a mission so we gave it away. I dropped Gav at Eden Park and went to Viola cafe where I forgot the new diet and did some comfort eating. I then mooched around St Lukes till 5pm and picked up Gav at 5.10pm.

I thought of another source of solace this morning, so I called Adrienne Ryan. It's a long weekend and we have not done anything social yet. We are planning to meet Sarah-Jane and Andrew tomorrow at Bees On Line, Waimauku.

I am thinking about a new cat, but it can't be till we return from Takaka, and it would better to do it after our Feb holiday as I want to hand rear a kiiten again.


Click here to go straight to the next page of this diary
Join in and write your own page! It's easy to do. How? Simply click here to return to Your Pet Loss Diaries - 'Wendy & Sabbath'.