Your Pet Loss Poems'A Part of Me'
by Jennifer Blough
(Ohio)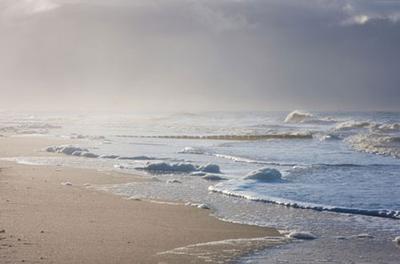 I always knew this day would come
It didn't stop my heart from love
You became a part of me
Not just a pet you see
You indeed were my soul
A pure love is all you know
We've been though good and bad
You've loved each child we were glad
You were slipping away for years
I couldn't see or stop the tears
You held on for more than you should
Trying to protect us as you aways would
The look you gave that final day
I knew in my heart you couldn't stay
I held you as you closed your eyes
But didn't know the pain that lies
It seems hard to even breathe
When I see you're not next to me
I know you're in a better place
Please come to me in dreams and lick my face
For it is me who is incomplete
Without your head lying on my feet
I didn't just lose a pet, I lost a part of me
One day my friend I hope it is you who I see
When it's my time to finally be free.
Join in and write your own page! It's easy to do. How? Simply click here to return to Your Pet Loss Poetry.