Your Pet Loss Poems'A Poem for a Cat Called Pandy'
by Graham Willingale
(Knutsford, England)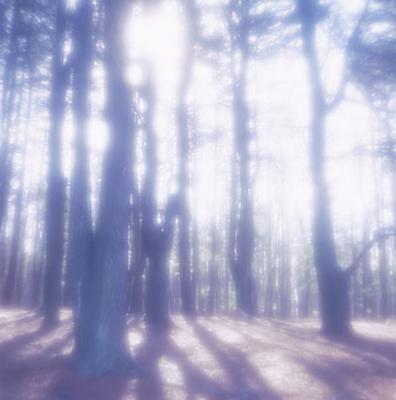 Soft were my paws,
for I stayed indoors.
Deep was my purr,
you must concur.
Small were my demands,
a few viands;
a place that was warm,
not a dorm;
a cuddle or two;
and a window with a view.
Loud was my meow,
you must avow;
Sadly for you,
my life was due.
and now I have departed,
you must not be sad hearted.
For my race is done,
and your heart I won.
Join in and write your own page! It's easy to do. How? Simply click here to return to Your Pet Loss Poetry.