Your Pet Loss Poems'Do Not Cry For Me'
by Angelina
(New York)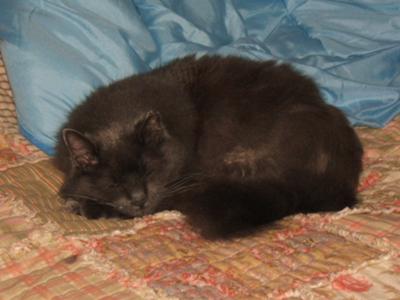 Resting In heaven now.
Do not cry for me, for I am not in pain.

Do not feel alone, for I am listening.

Do not fret over what ifs, for I know you did what you could.

Do not fear life, for it is grand.

Do not fear death, for I am waiting.

Do not feel abandoned, for I am with you.

Do not feel lost, for you are loved.

Join in and write your own page! It's easy to do. How? Simply click here to return to Your Pet Loss Poetry.