Your Pet Loss Poems'For Max In Loving Memory'
by Margaret
(Cincinnati, oh)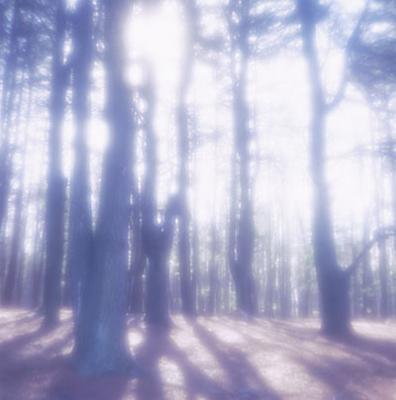 I still think of you, each and everyday
How we walked, and how we played
You left a big hole in my heart
I wish so much, we'd never have had to part
You were the best friend I ever had
Our days were joyful and happy, not sad
You are at peace now, this I know
But wanted to say
It was so very hard to let you go
Please wait at the Rainbow Bridge for me
When someday we again reunite
Oh, How Happy I will be!
Click here to read or post comments
Join in and write your own page! It's easy to do. How? Simply click here to return to Your Pet Loss Poetry.