Your Pet Loss Poems'Hayden'
by Kris Lathem
(Raleigh, NC, USA)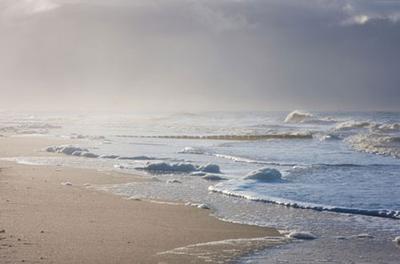 My name is Hayden, I've had the best life
My mommy is Julie, and I'm the light of her life.
Rosco, my daddy was her first chocolate lab.
He was so wonderful, loving and fun.

Mommy chose me! from the puppies he had.
We were the luckiest dogs I've ever met.
We lived in aspen, and we hardly ever rest.
Mommy took us out to play ball, the min. she got home
She took us on trail walks, and thousands of swims.

We went on road trips, and camped & chased bears too.
At night time we all snuggled in a bed made for two!
When daddy got older, it was a sad time for us.
He had to go to heaven, to keep up with us.

It's just been me and mommy, and we've had lots of fun
We went to work together, and snuggled all the time.
But my leg was hurting, so mommy took me to the vet.
She found out I had cancer, and we were very sad.

I will really miss her, and the fun times that we've had.
But, I will be with my daddy. We can play again instead.
Even if I can't touch her, I will never be away.
I will be laying with my daddy, under her feet each day.
Click here to read or post comments
Join in and write your own page! It's easy to do. How? Simply click here to return to Your Pet Loss Poetry.