Your Pet Loss Poems'His Last Meow'
by Debbie Bongiovanni-Sharp
(California)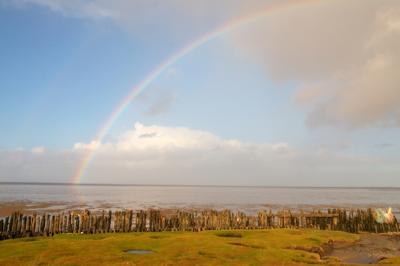 I miss your beautiful eyes,
I miss your beautiful face,
But I know that right now,
You're in a very special place.

You made my life so wonderful,
Just being by my side,
And when you walked around the house,
You did it with so much pride.

So rest in peace my special friend,
I loved you from the start,
And you will always definately be,
A special part of my heart.
Click here to read or post comments
Join in and write your own page! It's easy to do. How? Simply click here to return to Your Pet Loss Poetry.