Your Pet Loss Poems'I Miss Sam'
by Tom Martin
(Beaufort, SC USA)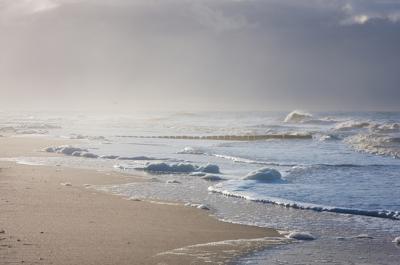 I have cried for Sam,
Every day since I chose to end her life.
(I didn't have money to find out what was wrong)
I pray she was welcomed into heaven by the God you say loves me,
As unconditionally as she did.
I've lost the connection she was for me, to Him,
I've looked for it, prayed for it, yelled about it, cried about it,
But have not found it since
she died.
I don't deserve to have another dog in my life,
But is there another dog who deserves life
whose life might end because I didn't say "yes?"
How can I make sense of this to you,
If you've never given your heart to a pet?
She was my friend, she listened to my cries, my tears ran off my cheek,
and down her back, many times.
She was warm, sweet, and beautiful,
Such a beautiful creation, I know she was created
for me, and no-one else.
She slept next to me more often than not
I think she loved me,
Even though I didn't know how to love,
14 years of my pitiful life were graced by her presence.
I miss that grace,
Every day.
Every day,
I miss Sam.
Click here to read or post comments
Join in and write your own page! It's easy to do. How? Simply click here to return to Your Pet Loss Poetry.