Your Pet Loss Poems'Inside My Heart'
by Timothy Kuss
(Lansing, Mi)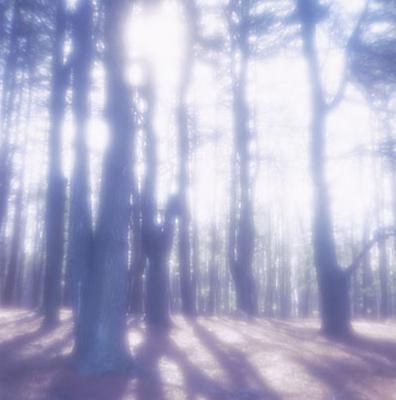 My dear friend is now departed,
behind he leaves the broken hearted,
of all who knew his tender love,
a gift from God sent from above.

He always gave much more than me,
and met each day so eagerly.
He taught me how to laugh and cry,
and to love without asking why.

Cold wet nose, but so soft and warm,
fierce protector but scared of storms.
Always barked at the great unknown,
friend for life if you gave him a bone.

And if all they say is really true,
today your life will start anew,
on a sun lit path framed with green trees,
a wondrous place where you can wait for me.

Till that day, go easy my friend,
Your time on earth is at an end.
And know now as we both must part,
forever you'll be inside my heart.

Join in and write your own page! It's easy to do. How? Simply click here to return to Your Pet Loss Poetry.