Your Pet Loss Poems'Merlin'
by Graham Tapp
(Surrey England)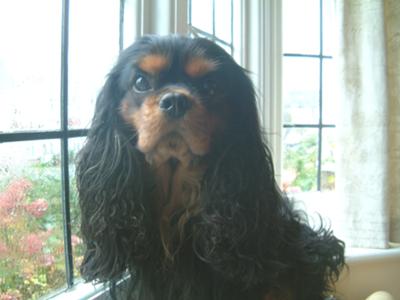 No more collar hanging by the door,
Or muddy paw marks on the kitchen floor,
But with heart repaired and lungs anew,
You can run with Molly in the morning dew.

Standing at the gate, I look into the park,
Still hoping to catch your distant bark,
I know in my heart I'll not hear you again,
But my memories of you will always remain.

I miss you more with each passing day,
And love you more than words can say,
Goodbye for now, my proud four legged friend,
We will meet again; on that you can depend.
Click here to read or post comments
Join in and write your own page! It's easy to do. How? Simply click here to return to Your Pet Loss Poetry.