Your Pet Loss Poems'My Dear Alley'
by Elli
(U.S.A)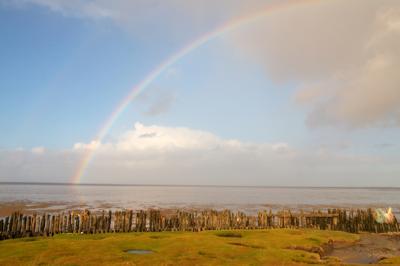 Alley, you're not here anymore.

Alley, my hearts just a bit sore.

Oh Alley, my heart skipped a beat

When, Oh Alley, mom said you'd be put to sleep.

My Alley, all of my silent tears are coming,

My Alley, the fact that you're gone is numbing.

Now Alley, I wrote you a note to your grave.

Now Alley, did you read it, the way did you pave?

Oh my Alley, Are you jumping and playing?

Oh my Alley, This poem is my praying,

That one day, I see you at the bridge,

That one day, I feel your back ridge,

That one day, I can find you in heaven,

Or that one day, when to God I'm headin'

That you will be followin' my every step,

And your heart with our images you kept.

And my dear Alley, as you probably know,

My wonderful dear Alley, I love you so!
Join in and write your own page! It's easy to do. How? Simply click here to return to Your Pet Loss Poetry.