Your Pet Loss Poems'My Promise to Jesse'
by Deborah Boone
(Greensburg, Pa)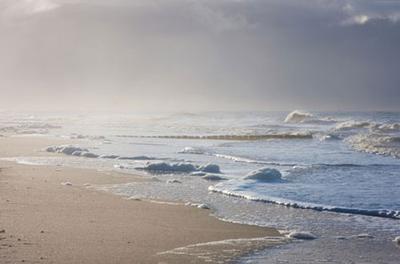 My sweet Jess you left me one spring day,
Before the sun broke the sky still gray.
Will never forget that last trip to the vet,
That's one day that I will never forget.
You laid in your carrier never even cried,
You must have known you would soon die.
You were suffering Jess you were in pain,
I had to end it for you I couldn't be vain.
You were losing weight you wouldn't eat,
Had to admit it was my final defeat.
Vet said that it was the right thing to do,
So sorry for all the suffering you went through.
Had to let them sedate you before the final shot,
You had enough you had been through a lot.
I held you in my arms while you drifted to sleep,
Tried so hard for you not to hear me weep.
I was there with you till the very end,
One thing is for sure my heart will never mend.
I loved you in your life and I will love you in death,
Til the day I die I take my last breathe.
You are always on my mind and in my heart,
Promise you one day we will never be apart.
I love you Jess.
Join in and write your own page! It's easy to do. How? Simply click here to return to Your Pet Loss Poetry.